Our Elected Leaders
Tanya Mayer
President
Email: president@sedonauu.org 
Tanya was elected in May 2022 to complete the term of "retiring" president Chris Seeholzer.
Gary Stewart
Treasurer
Email: treasurer@sedonauu.org
Gary joined the SUUF Board in September, 2021.
Pat Kopitke
Secretary
Email: admin@sedonauu.org
Pat joined the Board in Sept 2018 as a Member-at-Large, and was elected Secretary for 2021-2023.
Helen Knoll
Member-at-Large
Email: helen@sedonauu.org
Helen joined the Board in 2021, and was elected to a second term for 2022-2023. As part of her role she leads the Caring Committee. Please contact her to let her know of anyone who may appreciate a note of cheer
Deidre Roen
Member-at-Large
Deidre was elected to the Board in 2022.
We express our appreciation to our former Board members, including: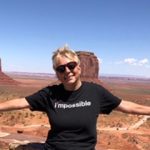 Chris Seeholzer led the SUUF Board of Trustees as President from August 2018 through May 2022, having previously served as a Member-at-Large.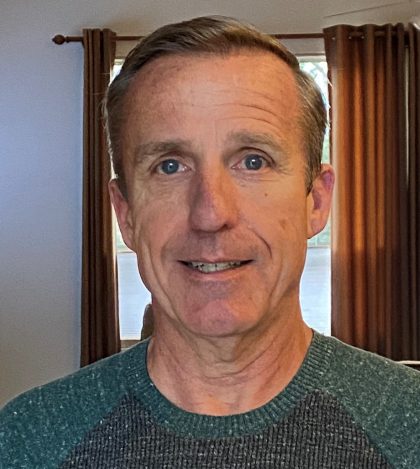 As a Member-at-Large for 2021-22, Eddie DeJarnette took on several roles, among them participating in updating the SUUF ByLaws.