Our Elected Leaders
Tanya Mayer
President
Email: president@sedonauu.org 
Tanya was elected in May, 2022 to complete the term of retiring president, Chris Seeholzer. She has served other spiritual communities as a board member and as a volunteer coordinator.  Seeing people use their talents and skills and become integral parts of their spiritual community is one of her great joys.
Gary Stewart
Treasurer
Email: treasurer@sedonauu.org
Gary was appointed to join the SUUF Board in September, 2021 upon the resignation of former treasurer, Tracy Young, who moved out-of-state. He was elected in May, 2022 to complete the remaining year of her term.
Pat Kopitke
Secretary
Email: admin@sedonauu.org
Pat served on the Board as a Member-at-Large from Sept 2018 through May 2021,  when she was elected to serve a two-year term as Secretary (2021-2023).
Helen Knoll
Member-at-Large
Email: helen@sedonauu.org
Helen joined the Board in 2021, and was elected to a second term for 2022-2023. As part of her role she leads the Caring Committee. Please contact her to let her know of anyone who may appreciate a note of cheer.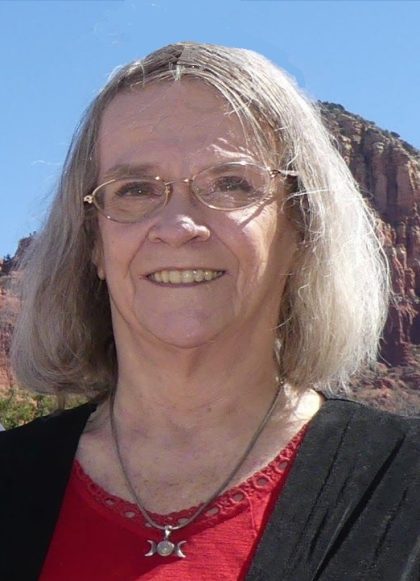 Deidre Roen
Member-at-Large
Deidre was elected to the Board in May, 2022. After becoming a SUUF member in 2017, she served on the Committee on Ministries for three years, helping with and leading the Kids Backpack program, Hope House and Manzanita food outreach.
We express appreciation to all former Board members, including: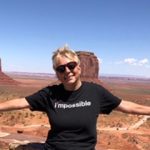 Chris Seeholzer led the SUUF Board of Trustees as President from August 2018 through May 2022, having previously served as a Member-at-Large.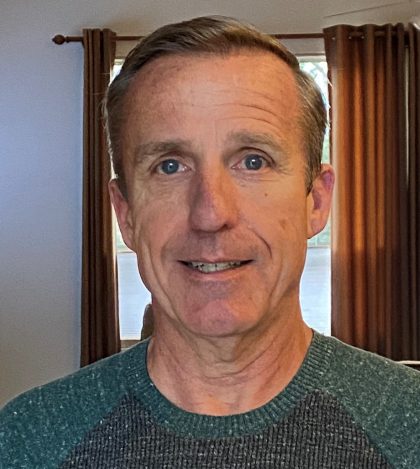 As a Member-at-Large for 2021-22, Eddie DeJarnette took on several roles, among them participating in updating the SUUF ByLaws.