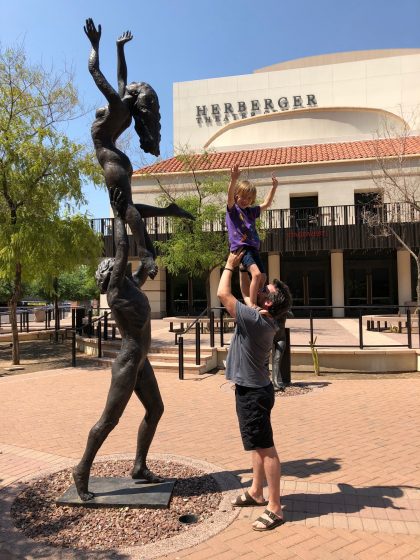 The following information was received courtesy of Mike Upp.
Coming on October 29th at 5 PM will be: Ruth Waddell presenting a fascinating "Tour of the John Henry Waddell Relational Sculpture."  
The majority of the Tour was filmed yesterday by Christie Helm. Ruth does an amazing job of taking us thru some of John's moving work and providing us real insight and inspiration about the art that was his life.